No Hope Without Us & A Unique Opportunity for You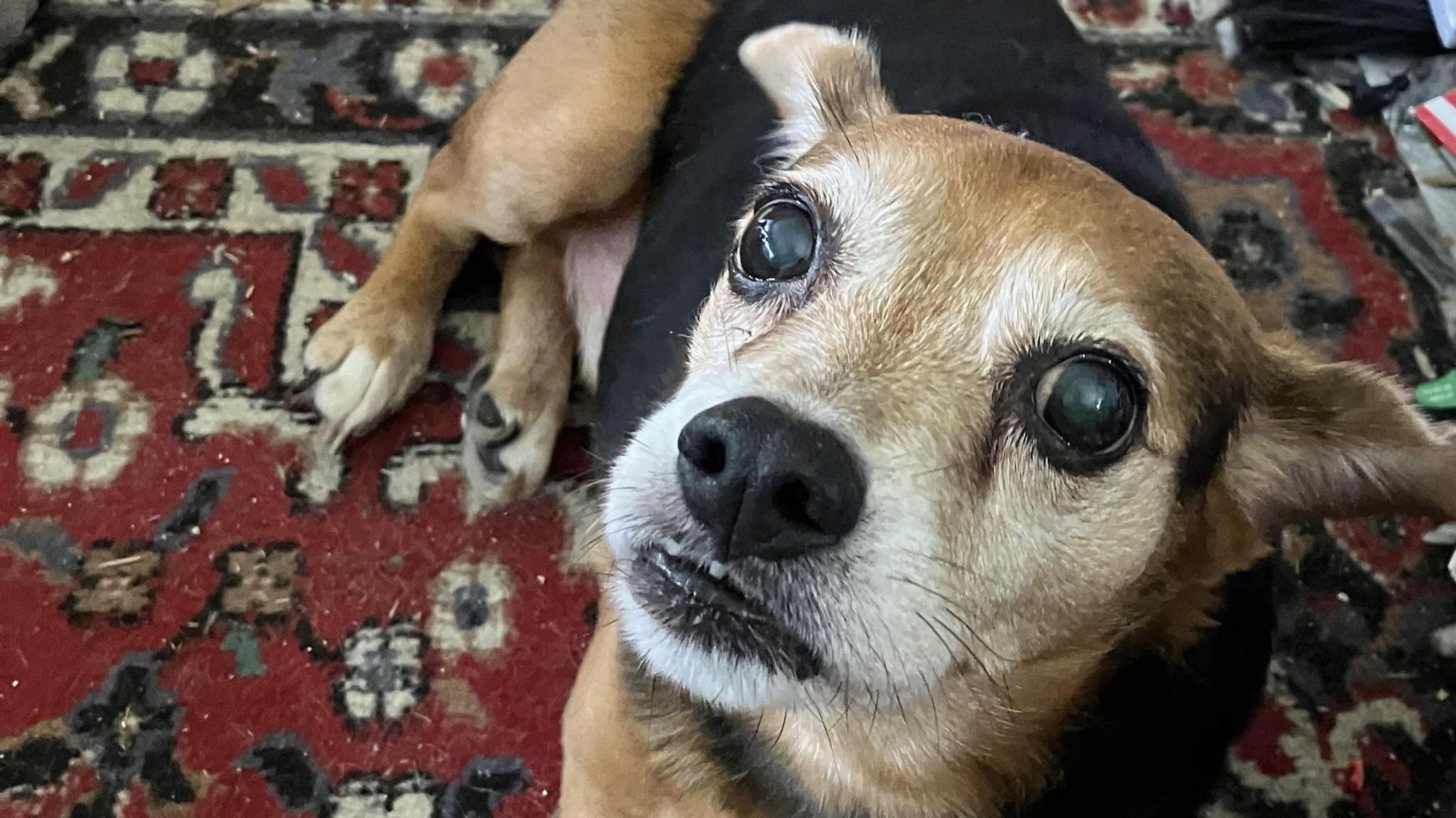 We are growing sadder by the week during these difficult times. But the seniors are truly needing us
$11,370
raised by 136 people
$10,000 goal
*** All donations of $50 more will be entered into a raffle to win an AMAZING AIRLIFT RESCUE EXPERIENCE! 
You and a guest will join local executive and rescue pilot extraordinaire Kley Parkhurst for a once-in-a-lifetime Rescue Airlift! You and your guest will climb aboard Kley's Navion and hit the friendly skies to rescue dogs who are literally being given a second chance at life! Taking off from Culpeper, VA (KCJR) the up to 4 hour trip will give you an exhilarating birds-eye view of the Virginia countryside as you head out on this lifesaving mission. 
Once landed at the designated airport, you can either observe or assist Kley with loading up the four-legged rescue cuties onto the plane and you will then head back to the originating airport where they will be greeted by Homeward Trails representatives ready to whisk them away to their new lives. 

We will select a winner at random when we reach our goal of $10,000 to save these lives and others.
*************** 
Stanford & Agnes are just two of 10 senior & special needs dogs we are trying to help. Two of ten. And during a time when we have yet again had to put a hold on new medical issues due to funding. And so here we are again begging for support to give these sweet souls what they deserve - a home and some love in their final years.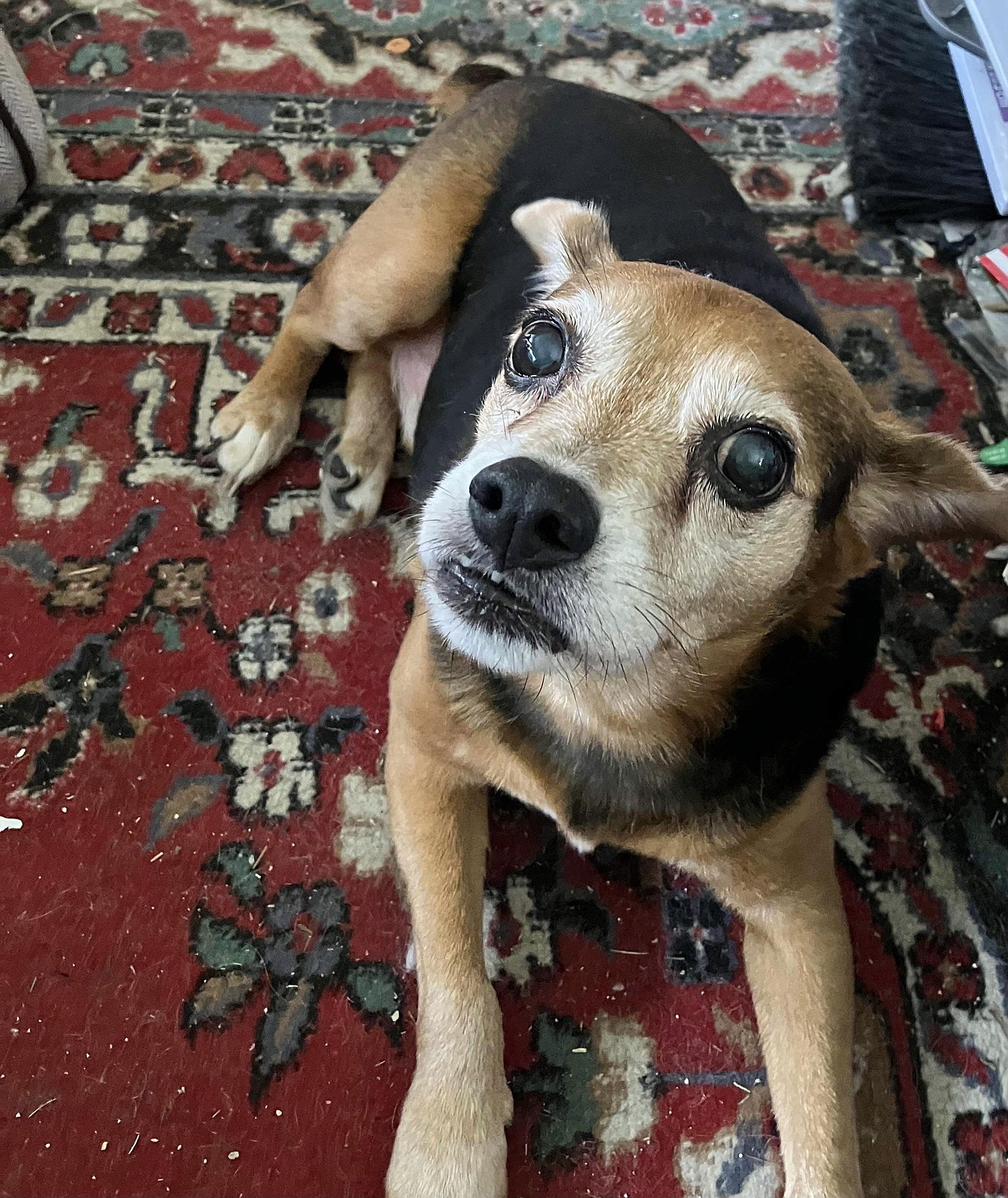 Stanford lost his human. The only person he ever knew. He landed with a relative who cannot keep him and so he is headed to a shelter if we cannot step in. At 13 years old and only 20 lbs. Stanford is said to be just a lovely dog, but at a crowded shelter as a senior with some medical issues and as an owner surrender, he will be first on the euthanasia list for space. We have to secure the funding to get his arthritis and his leg issue addressed.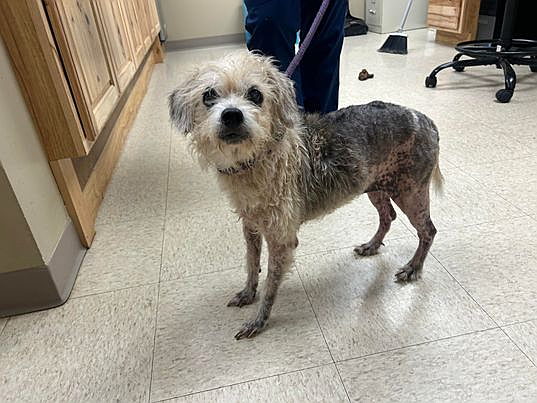 Meanwhile, poor Agnes IS at a shelter already facing euthanasia. She was somehow put out by her prior owners to wander the streets and they never brought her home. We see this too often when dogs get older with medical issues - in her case her vision - and they are "set out" and are lucky if they are not hit by cars, attacked by other dogs or euthanized as soon as their stray holds are up. Agnes is only 9 years old but still a senior with vision issues we have to address. She does not deserve to have her life ended now - just because she's a bit older.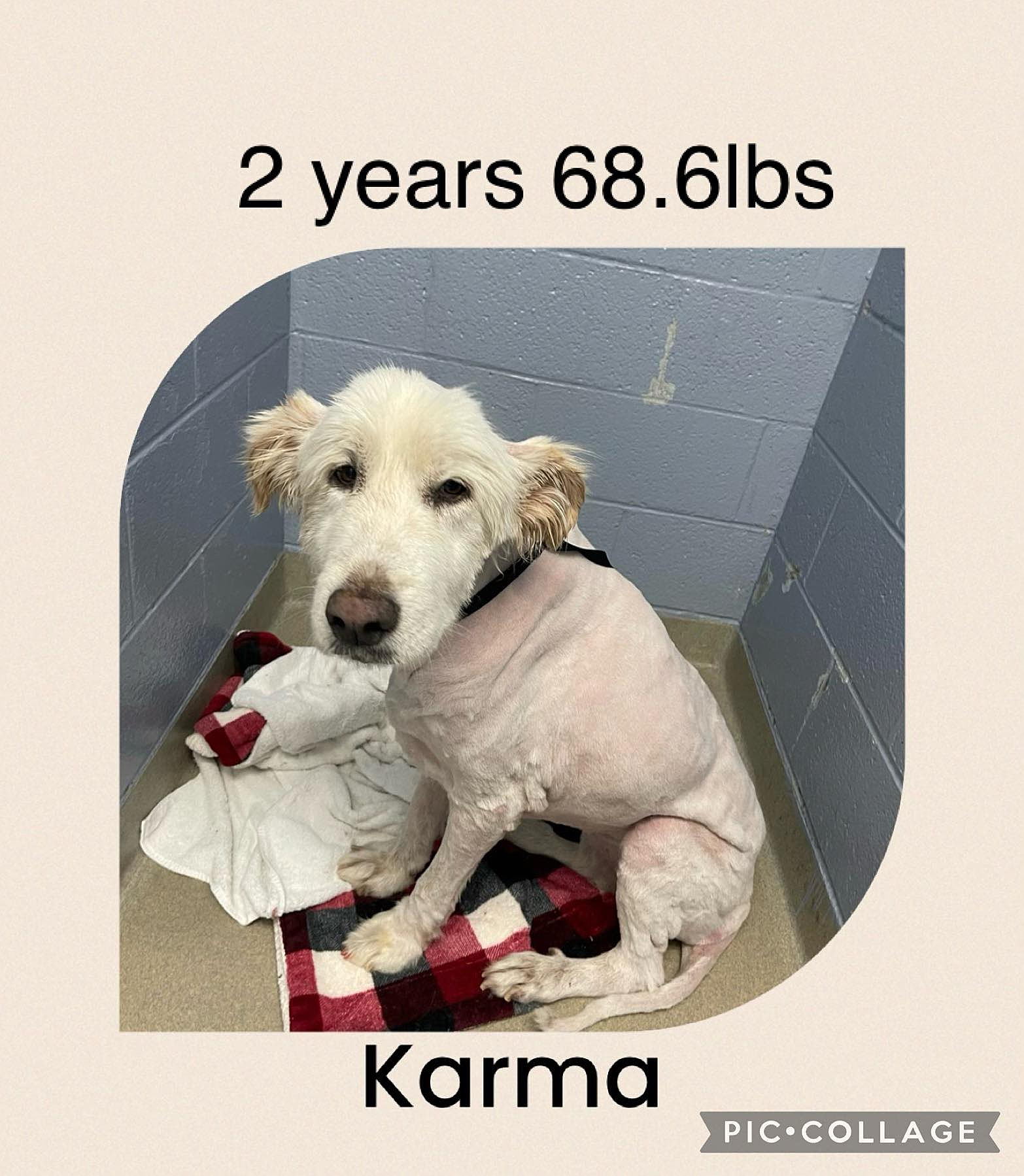 Finally, poor Karma. This girl has known nothing but neglect her entire life. She is a female great Pyrenees mix who lived with 15 other dogs outside in deplorable conditions. When the owners decided they no longer wanted them they attempted to bring them ALL into the shelter at one time which would mean they'd all have to be euthanized since there were no open kennels.
Thankfully the shelter was able to convince them to give them time but Karma could not come to HT this week because we had no foster home open to take her. And we are working to raise the funds to treat her skin issue, likely due to living outdoors and being mauled by mosquitos for years. Her suffering is just heartbreaking.
We know these are sad stories. But the good news is that we can actually make a difference with your help. PLEASE consider a donation of any size. Remember - a donation of $50 or more gets enters you into a raffle a truly once-in-a-lifetime rescue experience!  See Kley here in action with an HT rescued dog, fresh of a lifesaving airlift and picture yourself joining!