Feed Starving Ukraine Animals Before Winter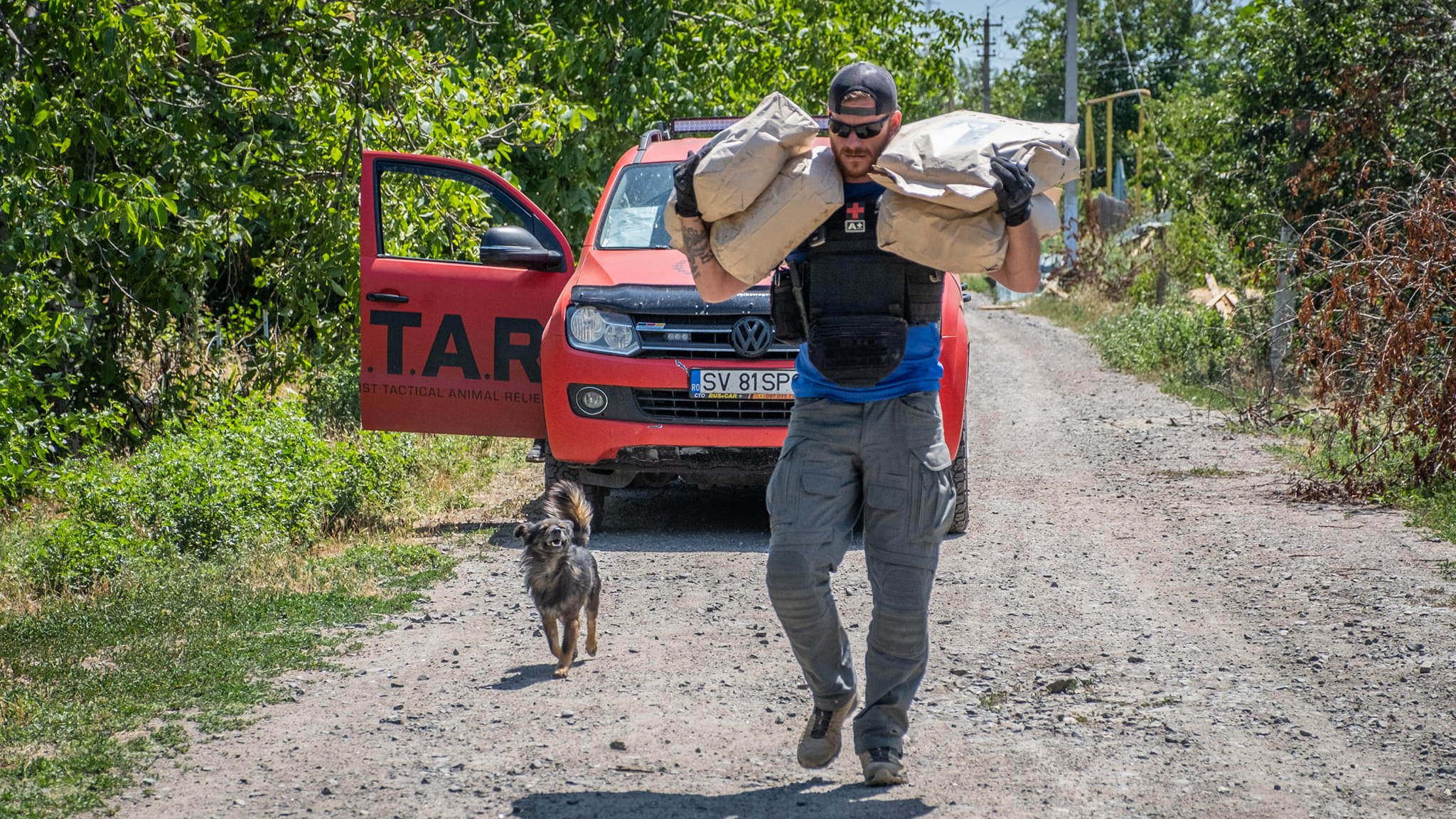 We have only days before winter sets in in Ukraine and the animals desperately need us.
$5,000
raised by 71 people
$8,000 goal
Homeward Trails is partnering with Breaking the Chains (BTC), operating in Ukraine. All efforts for food and supply distribution will be coordinated through BTC.
Winter is coming as the war continues, supply lines to the red zones are cut off with people unable to get pet food and medicines for the thousands of owned pets, shelter animals, and community dogs and cats that residents try to feed. When the snow and below freezing temperatures hit, it will be even harder to get these supplies into the occupied areas. BTC is facing two urgent issues: how to get hundreds of tons of pet food into Ukraine so that their team can distribute to the communities in the red zones and where to move animals to make room for those he knows he won't be able to leave behind during those supply drops. BTC's goal is to deliver over 200 tons in the next couple of months to multiple communities, leaving 4-6 months of food in each location to get them through the worst of the winter months.
It costs $7,000 to transport 22 tons of donated/purchased pet food directly to the shelter in Central Ukraine. With the goal of delivering over 200 tons of food in the next couple of months, donations are urgently needed to help cover these transport costs.
Your donation will allow us to directly coordinate with BTC securing food and transport to Ukraine for it to be distributed starting immediately.