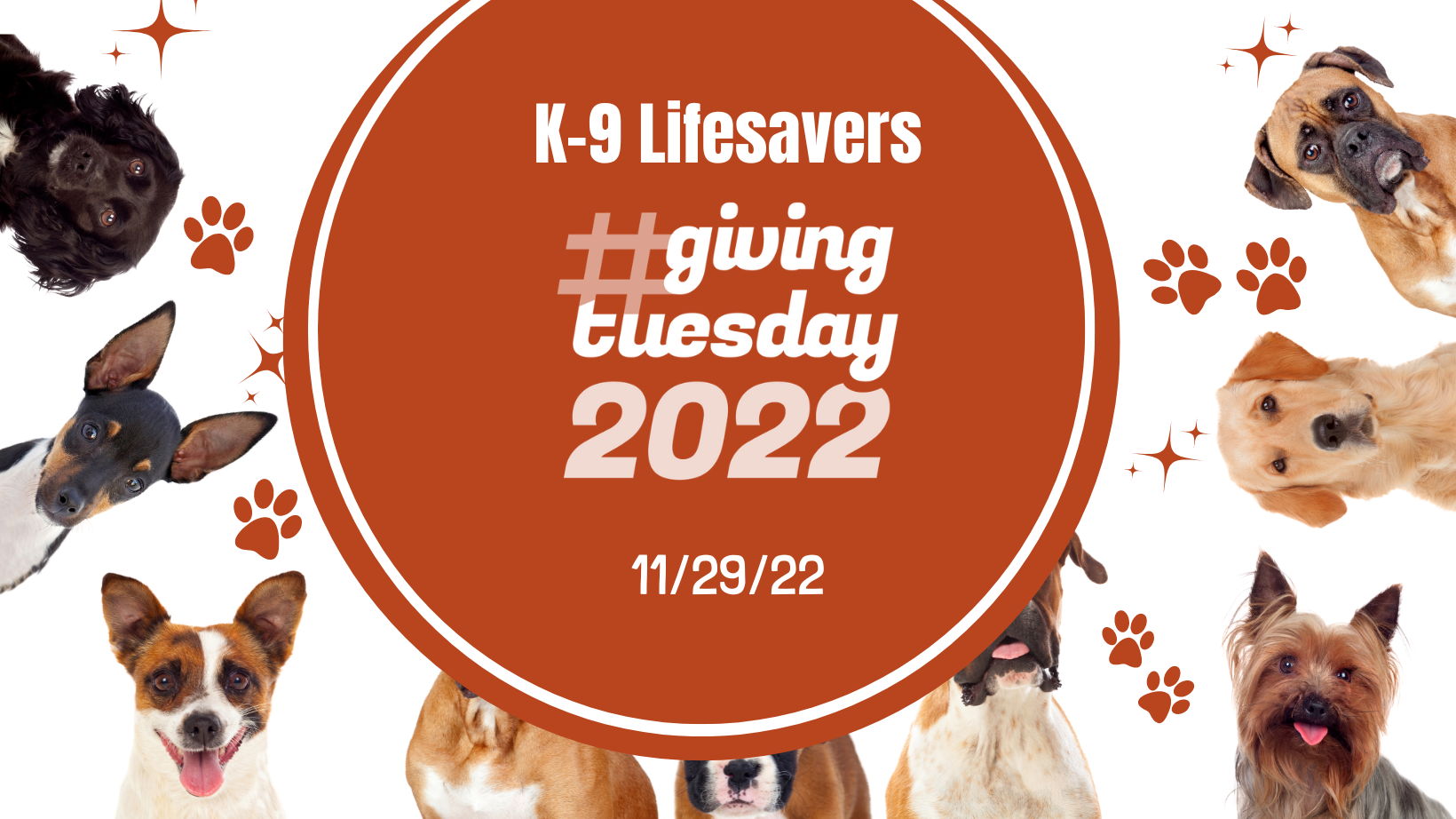 Help us continue to save four paws at a time!
$20,612
raised by 165 people
$20,000 goal
Double Your Donation
THIS JUST IN

A generous donor has committed to DOUBLING DONATIONS up $1700!
If you haven't donated yet, now is the perfect time!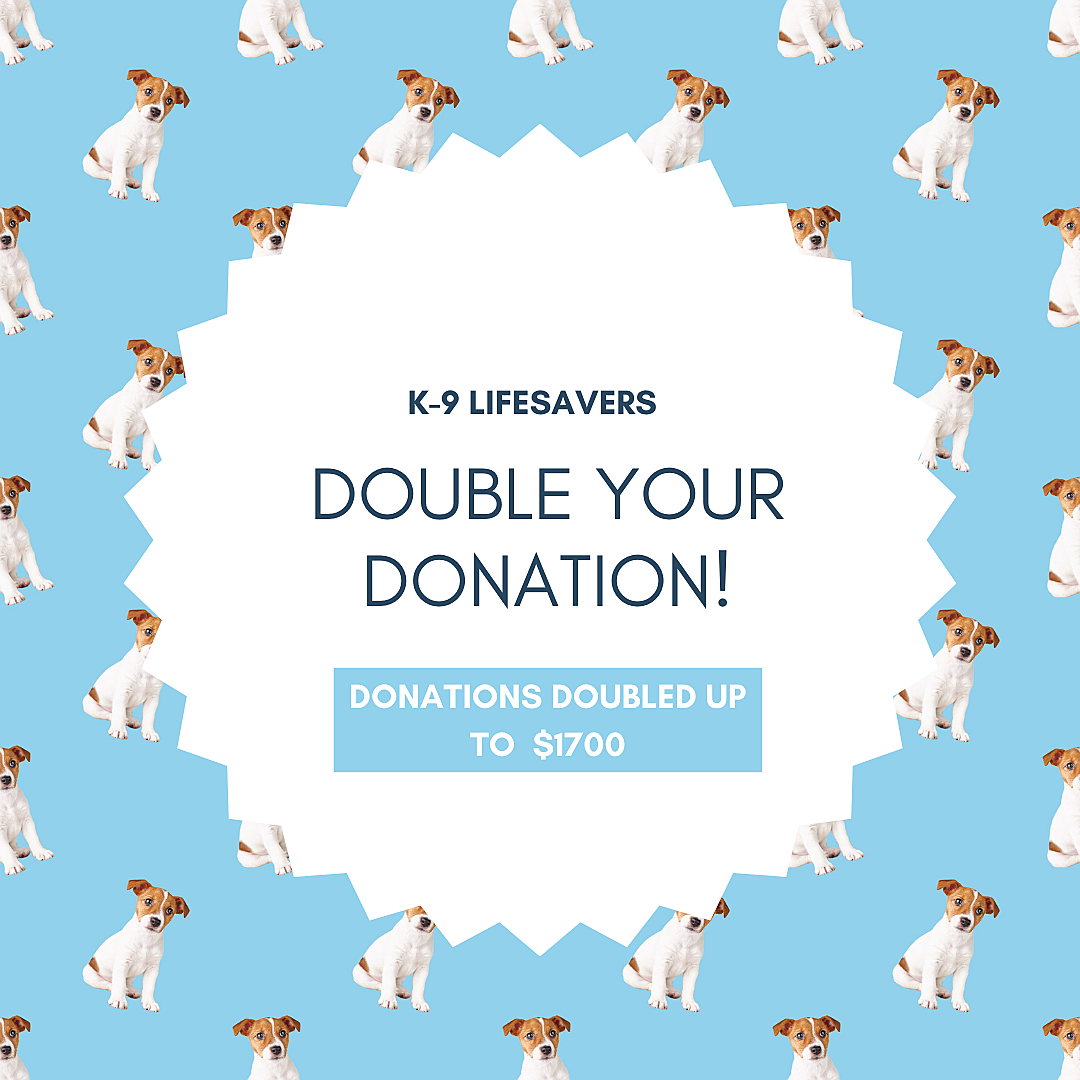 We are still a little less than $9000 away from our #GivingTuesday goal! We know you can help us get there!
Even if you can donate $1, $5 or $10 it helps! All of the money raised goes directly to the daily care of our dogs as well as the medical cases we have shown you today. All donations are tax-deductible.
Traditionally, Giving Tuesday is the most popular online fundraising day of the year and our biggest fundraising day of the year. This is our last chance to start the new year with our bank account in the black. 
This year has been a struggle. We have had 200 hundred less adoptions than in years past as well as many more owner surrenders. The last couple of months we have incurred thousands of dollars in medical bills. Add to that our usual vetting expenses for vaccinations, preventatives, spay/neuter costs as well as expenses for food and boarding and you can see why we are grappling to stay afloat. We honestly would not have survived if it weren't for your generosity.
The first year we participated on this day in 2014 we raised $50. Since then you have helped our rescue grow and last year we raised $10,000! We're hoping you will once again support us during #GIVINGTUESDAY and help us beat last years goal! Our goal this year is $20,000 which will help us payoff outstaning vet bills and start the year with money in the bank!